Where is My Lexi Chapter?
Editor's Note:
Mark Crocker is currently working 12 hour shifts and has not been able to complete the next chapter of "Lexi" for publication.
He feels certain it will be ready for the july issue. Meanwhile you can catch up with the story so far by clicking his byline and reading the links that open at the bottom of his bio for the following:
NOVEMBER 2013 "Lexi" My Birth and Early Days
DECEMBER 2013 "Lexi - Chapter 2 That white cold nasty stuff
MARCH 2014 "Lexi - Chapter 3 Playtime
MAY 2014 "Lexi - Chapter 4 Manners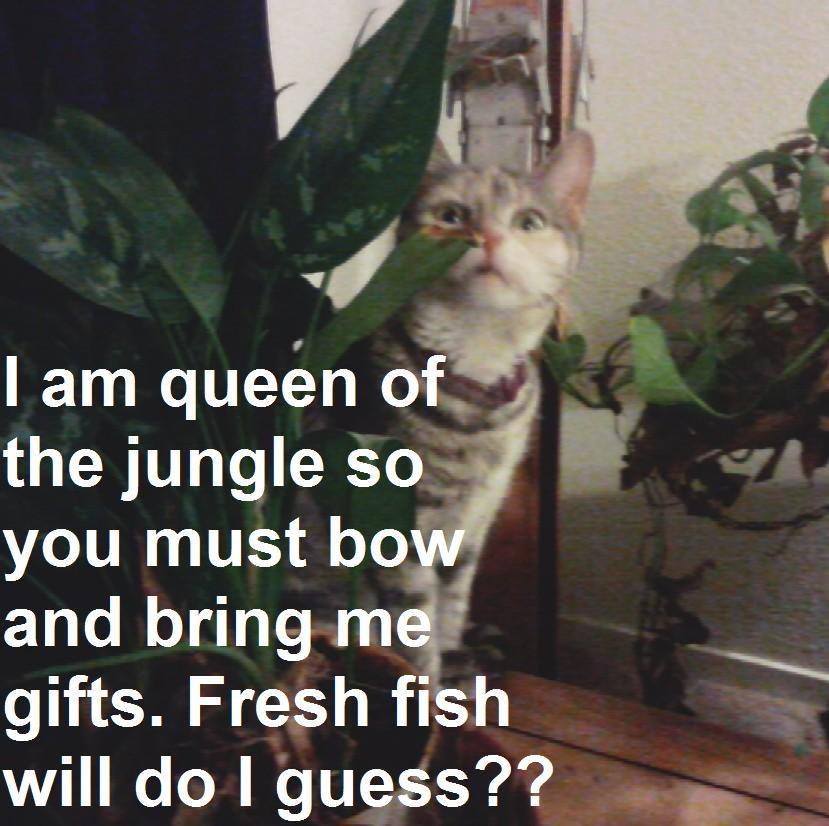 The real Lexi; pic by her human
---
Click on Mark Crocker for bio and list of other works published by Pencil Stubs Online.