A wonderful day today. I took a client to Port Alberni for dialysis and as one of our drivers was on vacation I was responsible for getting him back home after dialysis. This is a five-hour wait. It doesn't make much sense to drive all the way back to Nanaimo and then back to Port Alberni.
In days past I would have seen this as a major inconvenience. Today I chose to find the positive and so set out paying attention.
After dropping my client off I headed for the Alberni Quay. It is a beautiful waterfront area with all kinds of shops and eateries.
I ran into an old college friend that I hadn't seen for ages and we shared the most incredible fish and chips for lunch. They also have a community piano at the Quay and there were three or four folks taking turns. This turned out to be an impromptu two-hour performance by some very talented artists.
The day was perfect, the weather was great with a cool sea breeze, and I finished it off with a big-ass black cherry waffle cone. This was a memorable day.
I picked up my client and drove him home through Cathedral Grove and along Cameron Lake. With a shift in perception, I gathered another treasure to add to my collection.
Dayvid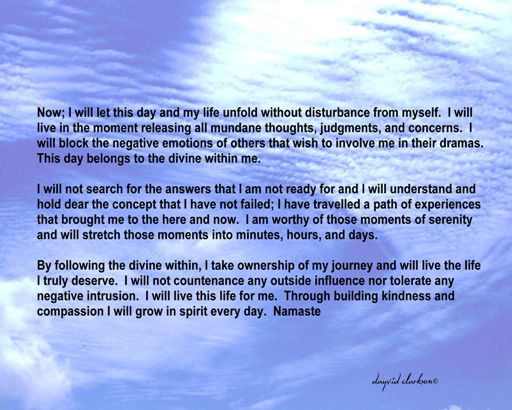 ---
Click on author's byline for bio and list of other works published by Pencil Stubs Online.