By Bud Lemire
As I kept busy around my apartment, a song went through my head
A song that was sung long ago, today I sang that song instead
It brought me back there, as I sang that song
I felt she was with me, singing right along


Mom sang a lot of songs, these days they mean so much
Deep are these memories, in my heart they touch
Even though the song, was popular before I came to be
The songs she sang then, mean the world to me


Her Mom taught piano lessons, and played in a band
The love for music in our family, is easy to understand
One cousin I had talked with, said she was taught to play
By my Grandmother, although this Cousin passed away


Mom loved to sing, and she'd sing every day
She loved my music, when the turntable would play
She had her favorite songs, of the records that I had
To see her smile as they played, always made me glad


I'd like to think the music, is something to hold dear
When things bring you down, it brings endless cheer
I play all the songs, that Mom used to sing
Knowing those special memories, that each one will bring
©March 27, 2022 Bud Lemire
Author Note:

Every day is Mothers Day when you are thinking of that
special woman who gave her best to give you the best.
When I think of people who tell me their childhoods
weren't that good. I think back to my childhood, and smile.
I am so glad music was brought into my life, and I enjoyed
it. To this day, music is a big part of my life. I thank Mom
for carrying on the family tradition, so that I could as well. .
---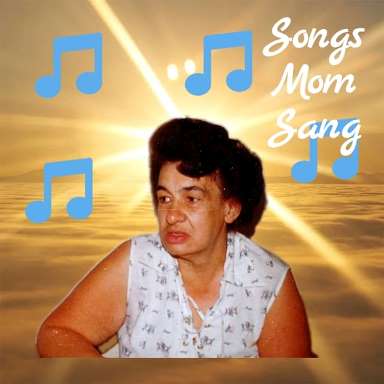 Click on author's byline for bio and list of other works published by Pencil Stubs Online.
---