Trees
Today as I was standing
in the midst
of acres and acres of trees,

I was literally taken up
into the Oneness
of the majestic display.

I could feel every single tree
swaying to the pulse of the earth
and the gentle push of the wind.


The peaceful energy
that was being created
is beyond measure.

The softness touched my face,
and crept into every pore of my being,
bringing me joy and love.


The love kept swelling as the sound
mimicked the powerful waves of the ocean.
It was timeless.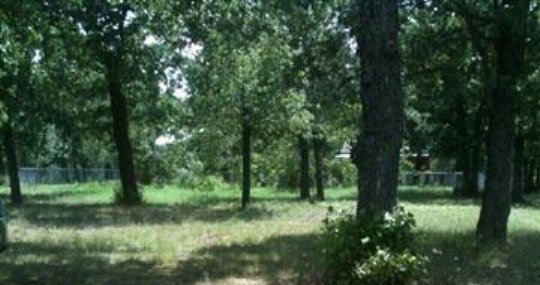 Trees
I felt the goodness
of all things
melding together as one,
reminding me to stay
focused on the good.
A most wonderful message to all humanity.
I am so grateful
to have tasted such beauty,
and I will wrap it around me
to become
part of me
forever.
---
Click on author's byline for bio and list of other works published by Pencil Stubs Online.
Photo Below: Deschutes River Trail near Bend, Oregon. ©Kathleen Fitzgerald
---