My old church has seen a lot of smiles and many tears.
And God has kept it strong and sturdy for 120 years.

It has a big steeple that people can see for miles around.
Many souls have been lost, yet here, some were found.

Many of God's seeds were planted here this much I know,
And it has been for a hundred and twenty years or so.

A lot of us found God here and some of us went astray.
Some of us came back and some never went away.

It has been seventy years since I first came in the door.
As I get older, I seem to love this old church even more.

This church has weathered a lot of storms in its day.
But when the skies cleared this old church was o.k.

Welcome to our little church with the big steeple.
Come have a talk with God and some good people.
©8/6/2019 Walt Perryman
---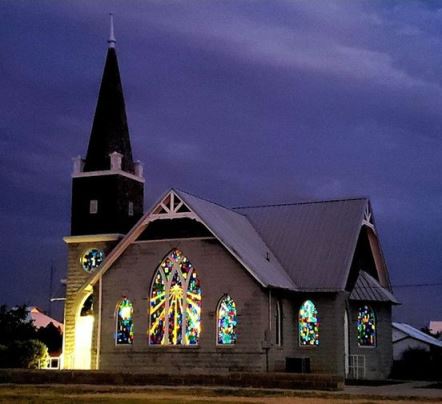 Click on author's byline for bio and list of other works published by Pencil Stubs Online.
---