By Bud Lemire
Reflections in my glasses, of all places I can see
Interacting with the past, and the future yet to be
So many changes happening, as the world turns
Causing eyebrows to go up, with many concerns

I wander in my memories, of a time I use to know
I let it take me there, as I relax and watch the show
It's so very different, every time I go there
Whatever is played out, I just stop and stare

No, my memories aren't bad, I remember it quite well
With an active imagination, it's a place I like to dwell
I love the present, please don't get me wrong
No matter where I am, I listen to each song

Reflections in my glasses, is where I like to be
It takes me many places, and helps my mind to see
Clouds outside my window, slowly pass on by
As I watch a seagull flying, up in the blue sky

Everyone's perspective, is different for everyone
What we see, what we do, when the day is done
The meaning of what matters most, in the time that passes
Is what I see and what I know, from the reflections in my glasses
©Oct 10, 2022 Bud Lemire
Author Note:

This poem has been going around in my head for a few days now.
I thought it was time to write it down and post it. Like a reflection,
it can take your mind anywhere. The past, somewhere you want to
be, or something you have read and imagined yourself being. The
reflections of your life, make you who you are. It's fulfilling to be
the best you that you can be.
---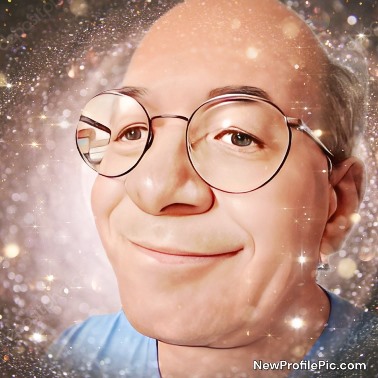 Click on author's byline for bio and list of other works published by Pencil Stubs Online.
---