By Bud Lemire
Even though, my greatest love has passed
The love we share, will always last
In life, we had a connection we could feel
A love, so deep, so strong, so real

Our connection to each other, was so very strong
When we joined in love, it became a beautiful song
From the Afterlife, she still comes around
With us joined together, is where our love is found

In life, our connection was through the soul
From the Afterlife, she continues to make me whole
She shares her love with me, in so many ways
Just like before, she leaves me in a dreamy daze

I've heard her whistling, a very happy tune
I knew her love, was coming to me soon
I heard her call out my name
Because you see, she's my Twin Flame

Our love will be felt, Forever
She's persistent, and so very clever
To get through, and be heard
Now I'm hearing, the word

Strong connections like ours, will always last
Even when, one of us has passed
She's truly the best, I'm so happy with this
Wow! I believe she just gave me a kiss
©May 7, 2023 Bud Lemire
Author Note:
Just like the movie "Ghost," Vicki found a way to
communicate with me. Through feelings and voice
To let me know that Love and Life does go on. Only
our bodies die, not our souls. In life, we feel with
heart and soul. In Spirit, we feel completely with
our soul. I've heard it's pretty amazing to feel it
completely with the soul. Just like the love, Vicki
and I share for an eternity. Thank you Vicki!
---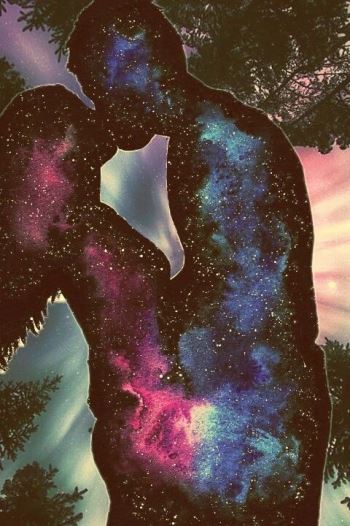 Click on author's byline for bio and list of other works published by Pencil Stubs Online.
---