By Bud Lemire
Over the last few years, the world sure has changed
With politics and viruses, it sure seems so deranged
People against people, you see it here and there
Lies and deception, are happening everywhere

Many people don't even see, what's before their eyes
What keeps on growing, are those terrible lies
When you do something wrong, justice should be paid
Yet it keeps getting worse, it just won't fade

Fighting for their rights, they sing a battle song
All the leader wants, is to right what's been wrong
You may see this differently, but I'll tell you what I see
A world that has gone backwards, into history

We shouldn't be fighting each other, the truth is plain to know
Yet stupidity is found everywhere, how will we ever grow
In years to come, they'll study what has happened here today
And find out what went wrong, someone will have to pay

For now I think we need to get wise, our future is on trial
So once again we'll have peace, and we can all smile
Study all that's happened, facts are all right there
The world has changed, and it should be better everywhere
©Dec 30, 2022 Bud Lemire
Author Note:
When something happens that shouldn't have happened, then
something isn't right. Anyone who believes in the riot that hit
Washington DC, needs to think again. The Covid virus should
never have been, and yet it happened. If we had been warned
by our leader, we could have prevented a lot of the many deaths
that it caused and will cause. It's common sense, use it.
---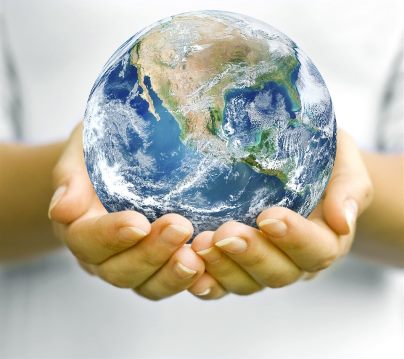 Click on the author's byline for bio and list of other works published by Pencil Stubs Online.
This issue appears in the ezine at www.pencilstubs.com and also in the blog www.pencilstubs.net with the capability of adding comments at the latter.
---